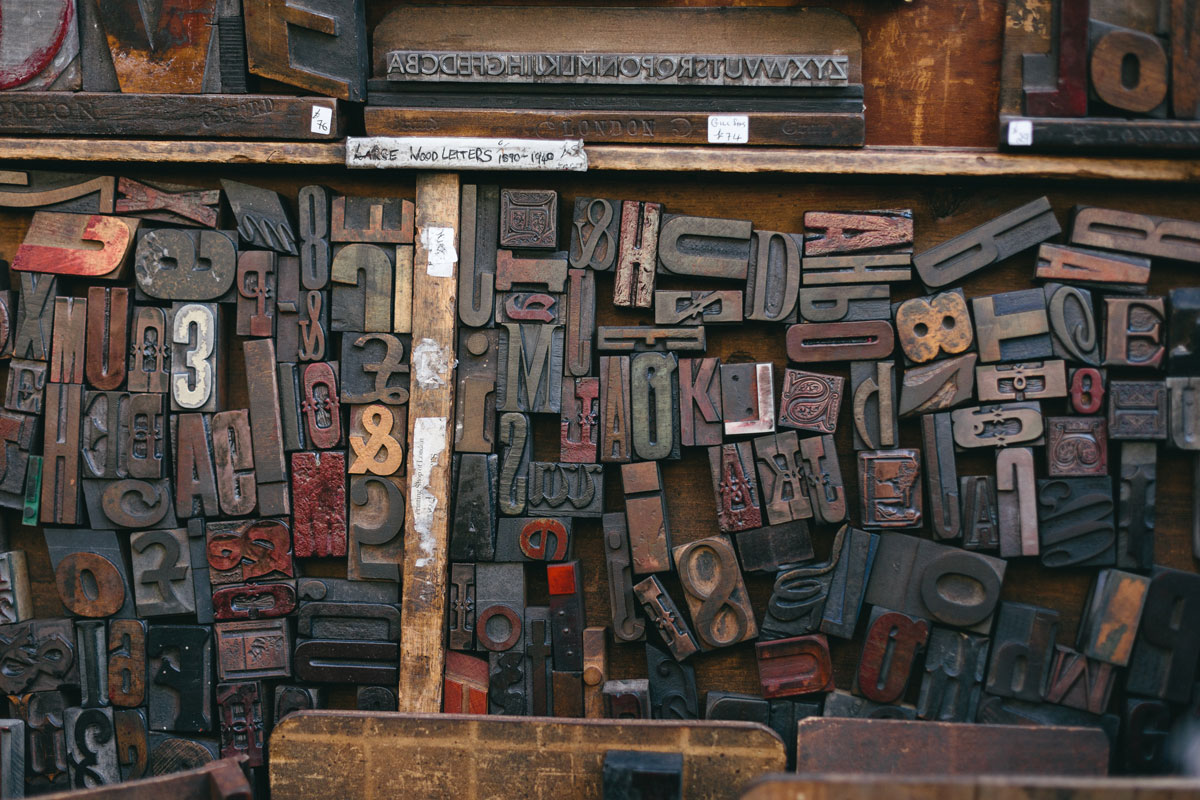 Pittsburgh Jewish Chronicle
"Physician's advice on medical marijuana: 'Don't fear the reefer'"
Adam Rothschild was invited to be a guest columnist for the Pittsburgh Jewish Chronicle, and the article quickly went viral. In the article he discusses common misconceptions of medical cannabis, and the positive effects it can have for patients suffering with chronicle and debilitating illness.
Dispense Magazine Podcast
A Three Part Series with Adam Rothschild and Mandi Babkes
Listen to all three episodes below:
In premier episode of Dispense magazine's Podcast, Dr. Adam Rothschild and holistic practitioner Mandi Babkes discuss "Medical Marijuana for First-Time Users." From delivery systems to dosages to THC vs CBD, discussing all the basics that every user should know, but many beginners don't.
Part two dives deeper into some things every user should know. This includes the safety of safe vaping and smoking, and the various ways to adjust your dosage.
Part three discusses things users should know as you gain experience using medical marijuana — the endocannabinoid system, theories about cannabinoid deficiency and whether medical marijuana only treats symptoms or can it actually be a cure of some conditions
Pittsburgh Tribune-Review "The TRIB"
"Pennsylvania releases list of doctors able to prescribe medical marijuana"
"There are a lot of patients who don't get relief from conventional or even complementary medical therapies," Rothschild told the Tribune-Review on Monday. "Cannabis has been used successfully by many patients elsewhere. It is an incredibly safe drug, certainly when compared to opioids and even compared to aspirin. It has the potential to help a lot of people. I'm also not afraid of cannabis. I think a lot of physicians are afraid of this unknown."
Pittsburgh's Action News
"Pennsylvania Health Department posts full list of doctors who can prescribe medical marijuana"
Pittsburgh's Action News Interviewed Adam Rothschild for a segment about the legalization of medical cannabis and the certification process he helps his patients through.